Inventive. Innovative. Inspired.
When we develop a new device, we think about all there is to think about. So that you do not have to think about anything when you use it.
Read more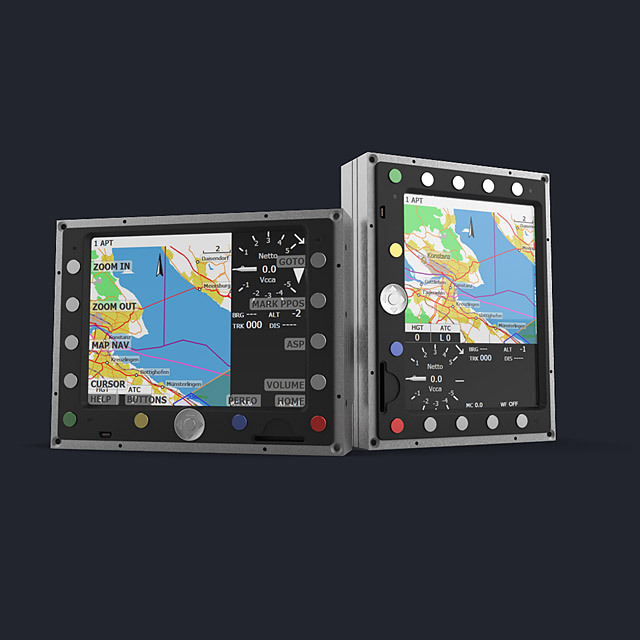 Griesmayr Electronic GmbH
We develop specialized electronic devices, leveraging more than 25 years of experience in communications and environment engineering.
We rely on modern processor technology, high-quality manufacturing and rigorous quality control.
Our approach
Every device is made of multiple components. And the quality of a product depends on how its components perform and interact.
Top quality is of paramount importance to us. Which is why we develop both the hardware and the software for our devices.
Precise synchronisation of electronics and software, a high-quality casing and easy operation are essential for perfect device performance.
References
Our customers appreciate our target-oriented solutions and the high quality of our products. We supply several renowned organisations in the commercial and public sector with specialized hardware and software solutions.
Established electronics and technology companies
Government organisations in 10 German and Austrian states for law enforcement and environmental measurement
Customers in countries across Europe and Asia
Here are a few products that we have developed for our customers:
GCA

Gliding navigation system (application software by the customer)

mVBI210

Train bus interface (application software by the customer)

Hydrolog Professional

Program to evaluate rainfall and river data

Hydrologger

Data capturing device with infra-red interface

Poseidon

River and groundwater gauge

Bamatronik WA05

Control unit for water treatment systems

Ombromat 1

Rainfall gauge with data logger
Products
Check out our product portfolio. If you have any questions, please contact us.